Pre - Course : FREE 4 part Self Healing Series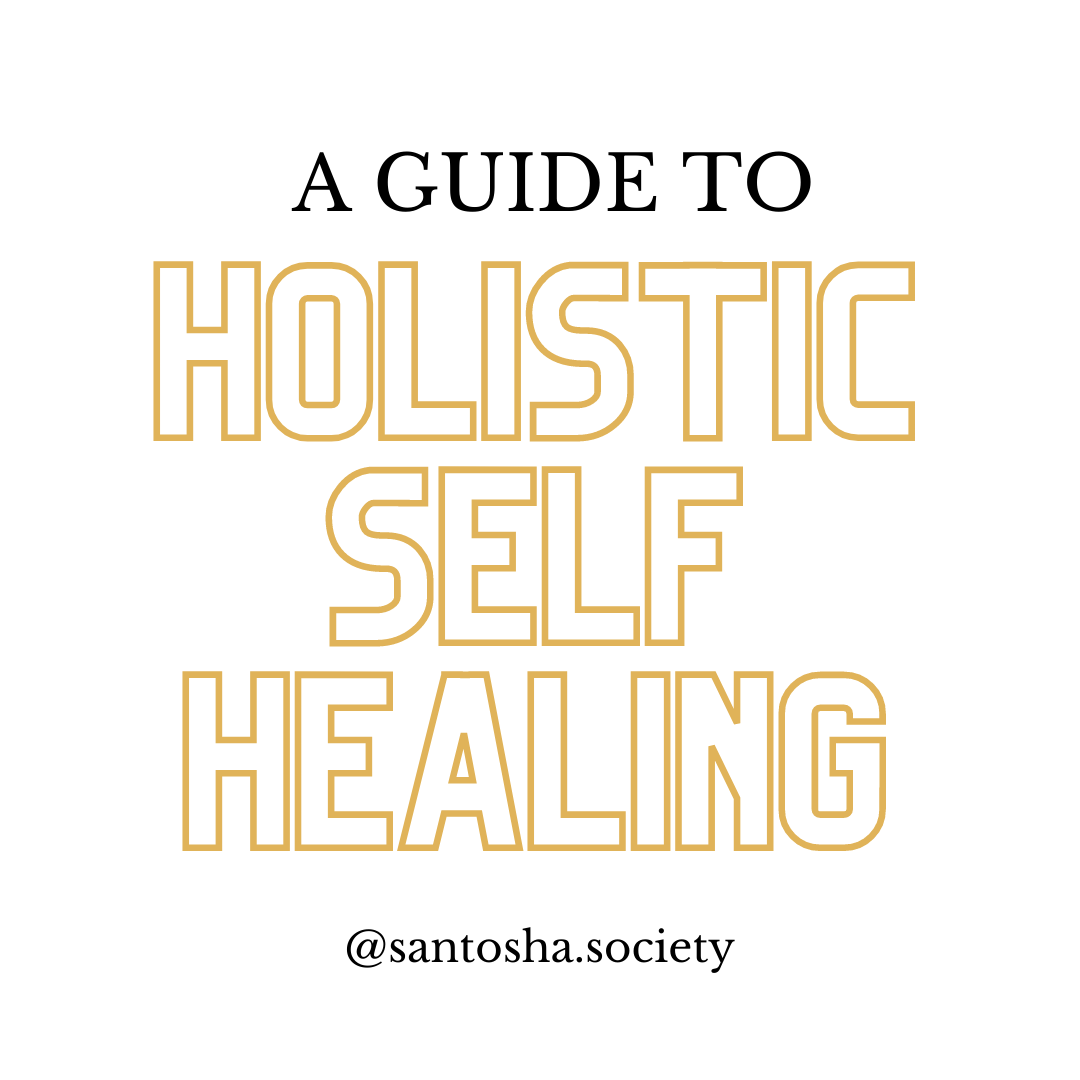 There are four key ingredients necessary for self healing ones own traumas, struggles and inner darkness.
In this four part self healing series, you will learn the steps of self healing:
1
Observe your TRUE SELF with yoga.
Be honest with what you are dealing with. Often times we unconsciously distract ourselves from the things we struggle the most with. By looking at yourself through the different layers of your humanness, you can systematically observe what is happening in your physical, mental, emotional, belief and intuitive/spiritual layers. Learn more about this in this podcast. You can only heal what you know needs healing. So first, we must observe our true self.
Episode 20 : Yoga and the Layers of Humanness
2
Take action and HEAL.
Try different healing rituals until you find the ones that work for you. This step is big, there are lots of ways to help heal ourselves. This is why a therapist, Ayurvedic practitioner, meditation teacher, or spiritual coach might have recommendations for you to try. Then try! Marieke Kouwenhoven explains this much better than I can. So listen to Episode 21 to learn more.
Episode 21: Healing with Ayurveda with Marieke Kouwenhoven
3
Learn to love the nuances of you.
For years I was ashamed of my superpower. Yes, I can talk a lot. I love to express myself. I talk about my emotions and spirituality a lot. When I learned astrology, I realized that the stars created me this way. When I learned to love myself for these "gifts," I started to harness my superpower. In this program, I teach you to know what the stars have to say about you. But, generally, by understanding the astronomical phenomena associated with each zodiac, you learn to harness energies and use them to your advantage.
In Epsiode 22 of The Soul Sessions Podcast, I will guide you to deeply relax and listen to your intuitive dreams (the focus of Pisces Season). Yoga Nidra will relax you and help you to tune in. Try it!
Episode 22: Pisces Yoga Nidra (for dream clarity)
4
Support yourself with connection and soul community.
We all have darknesses living with us. We are all learning lessons each day of our lives. By joining a soul growth course, by creating a soul-connected community, you stop sabotaging your own darknesses (innate to this human experience) and start to compassionately see yourself the way you so empathetically see others. Plus, you are supported. Marieke and I had a lovely chat about this on IG Live, about moving from this feeling of disconnect to the warm happy feeling of connection. Watch this. I am sure it will resonate.
Soul Talk : Moving from disconnect to connection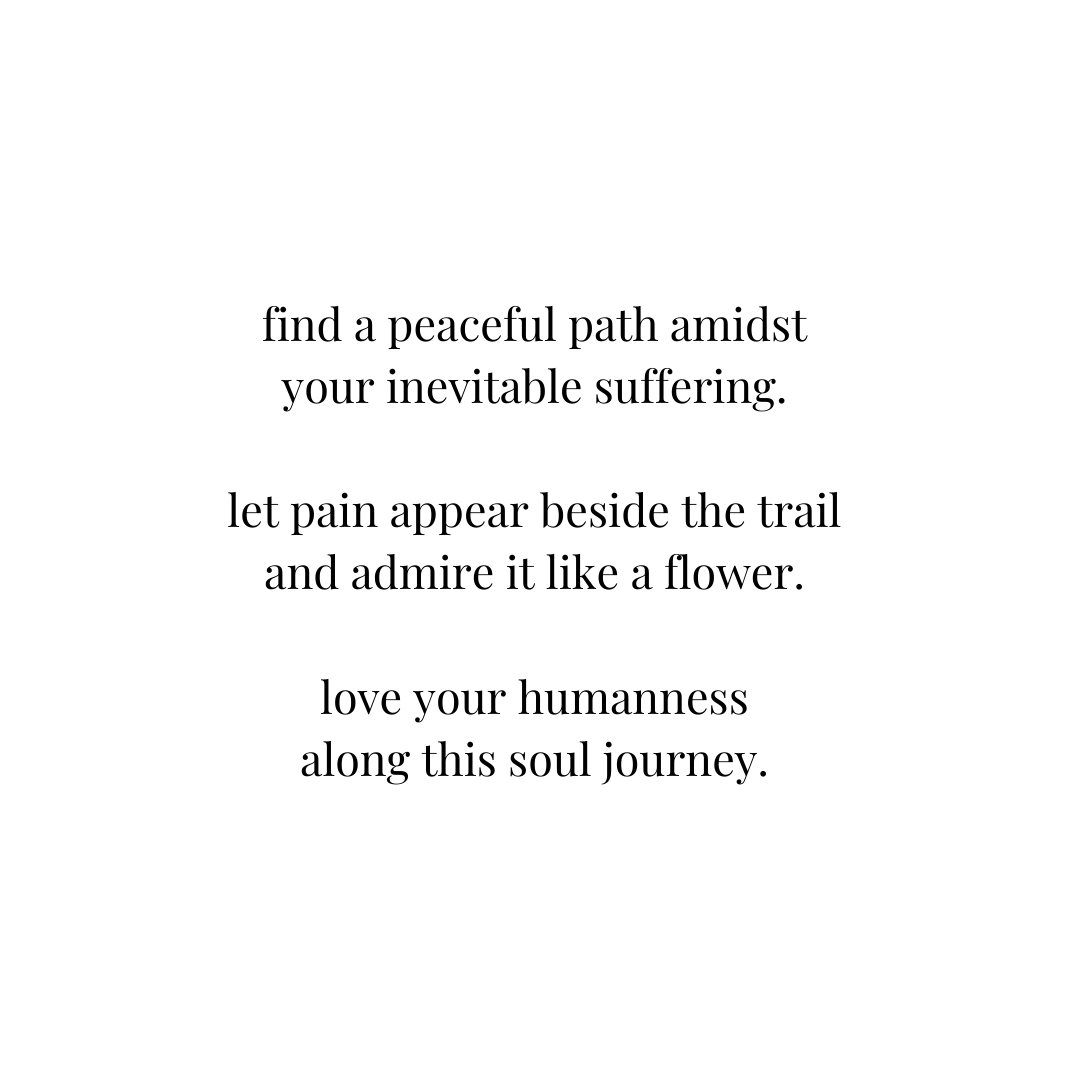 Complete and Continue