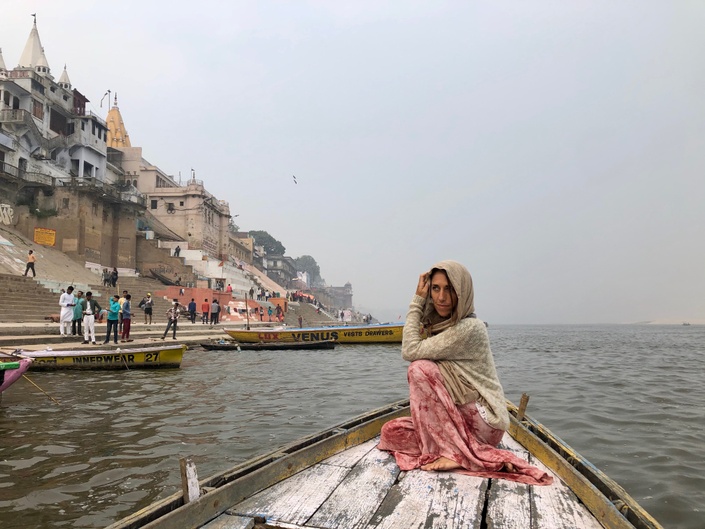 The Cosmic Yoga Nidra Collection
12 Astrology infused yoga nidra practices.
The key to feeling like a spiritual being is doing spiritual things on a more regular basis.

This Cosmic Yoga Nidra package is curated to recalibrate the subtle energies within you to those of the atmosphere. In this "program" you will learn first about the basics of astrology and how to learn about yourself with astrology. Then you will learn the art of surrendering and resting into yourself, through the 12 practices of yoga Nidra. Each of the 12 zodiac yoga Nidra meditations will be infused with aspects of medical astrology of the particular zodiac season.
In this zodiac meditation collection, you can use these meditations to learn about yourself in relation to your natal chart specifics, or to attune to the current lunar or solar calendar - let your intuition choose. Let this collection be the inspiration and excitement to connect deeper into the depths of your heart and soul with just a few meditations each month.
You are made of stardust and magic baby, this program was created to show you exactly how!
The most important thing
to remember is that
you are a soul.
Your Instructor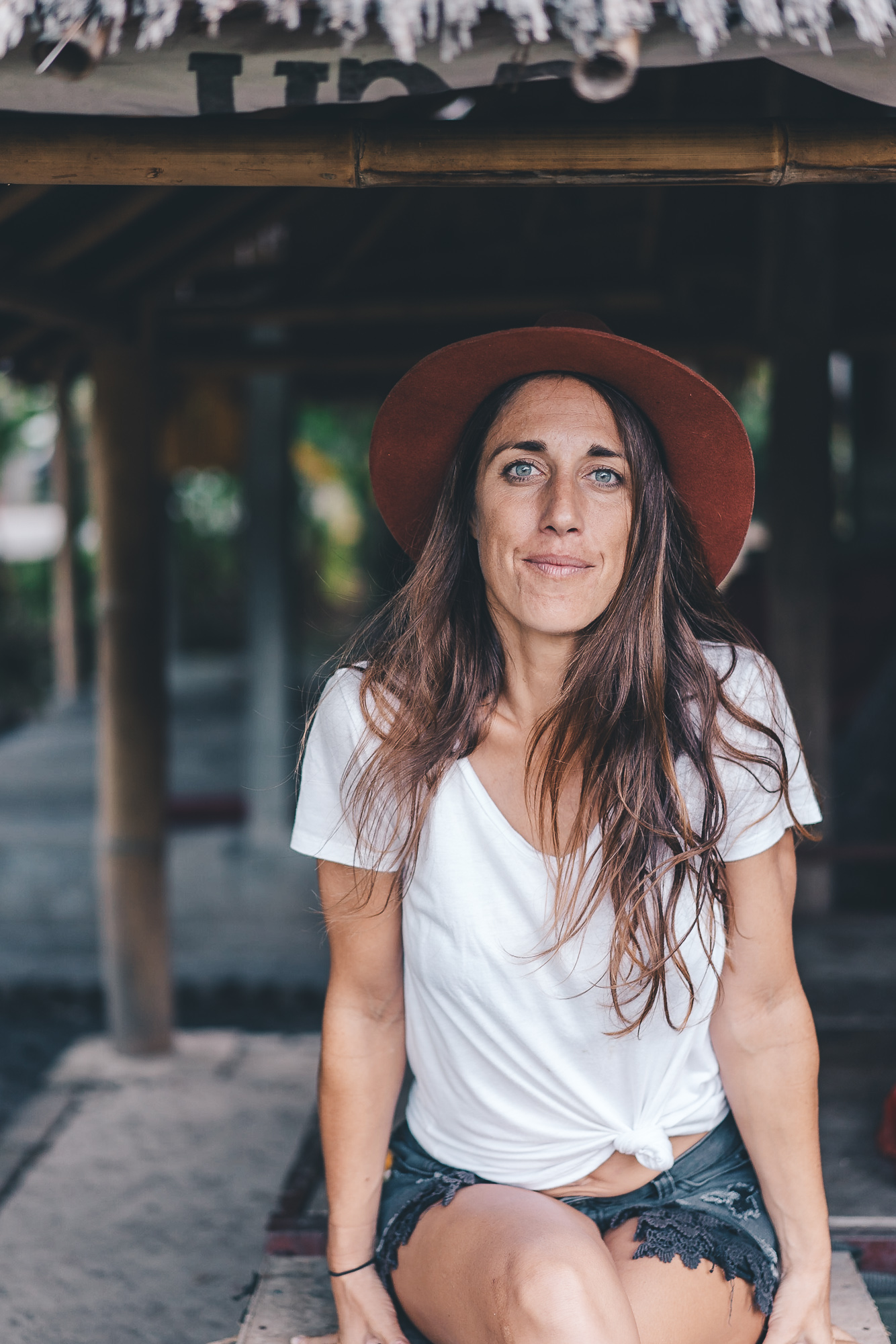 Kori Hahn is yoga teacher, author of the book, Rituals of the Soul and founder of the Santosha Society, a community place for learning to live life with more "santosha" (contentment). Kori is a passionate yogi with over 20 years of yoga training and experience, Yoga Alliance Certified Yoga Instructor and Government of India certified Ayurvedic Massage Therapist. Kori is now based in Sri Lanka, writing and teaching virtually after 5 years of teaching around the world.
Kori's teaching style is influenced in Ashtanga Yoga, Yin Yoga, Integrative Restoration Method of Yoga Nidra, Vipassana Meditation, Bali Usada Healing Meditation, Tibetan Buddhism, Psychology, metaphysics, Astrology, Hinduism and Ayurveda.
Course Content
How to Use these Astro-Meditations.
Available in days
days after you enroll
ARIES | Mar 19 - Apr 19
Available in days
days after you enroll
TAURUS | April 20 - May 20
Available in days
days after you enroll
Thank you for the support. I hope you enjoy these hand crafted meditations made from the heart.